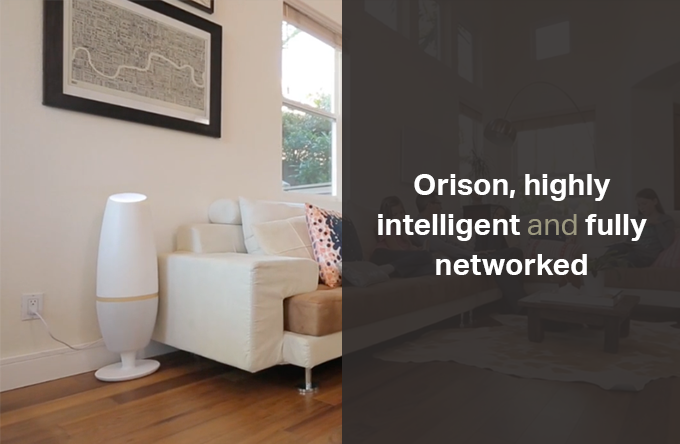 The phrase "off-the-grid" used to evoke visions of rustic cabins out in the wilderness somewhere. No more. As more and more people install home solar systems, they are starting to realize their ability to generate enough power to handle most, if not all of their electricity needs.
The main issue with solar has been power usage at night. When the sun goes down, your solar panels produce nothing. The solution is, of course, a battery system. With big-minds like Elon Musk entering the field, there's little doubt this is the solution. But until now, complicated  installations, expensive electrical contractors, and permit requirements have kept this option either too expensive or too complex for most homeowners.
Enter the Orison – the first home battery system that's truly plug & play. You just plug it into your outlet, and it charges itself. If there's an outage, or you want to pop off the grid, it sends power back through your system to meet your power needs. What could be easier?
Listen in as I speak with Orison creator Eric Clifton about the development of his new battery, and how he partnered with Melanie Venter at Venter PR, to bring it to life on Kickstarter.
Podcast: Play in new window | Download (Duration: 12:06 — 13.8MB) | Embed