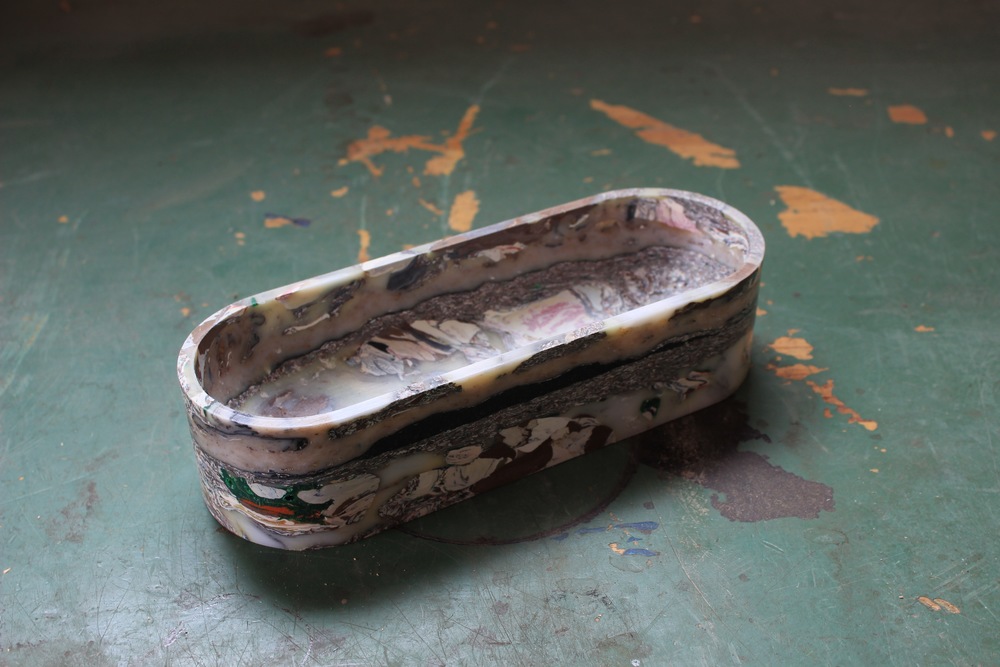 Leave it to the crowdfunding community to create a way to recycle plastic bags in to useful products – and not only can you pledge to receive them – you'll also receive instructions on how to recycle these bags at home, to keep the recycling going forward!
This innovative technique and approach was conceived by my guest on today's episode, Carter Zufelt, a recent graduate of Brigham Young University, where he was inspired to take action to help rid our natural environment of waste created when people discard these plastic bags (consumption is estimated at more than 1 trillion bags worldwide each year).
Carter developed a line of products called Müll, which include rings, dice, blocks and organizers that are created 100% from recycled bags. These colorful products are created through indirect heat and pressure, and can be recycled themselves.
Listen in as Carter explains what inspired him to create a sustainable recycling model, and how he brought it to market through Kickstarter.
Podcast: Play in new window | Download (Duration: 9:41 — 11.1MB) | Embed