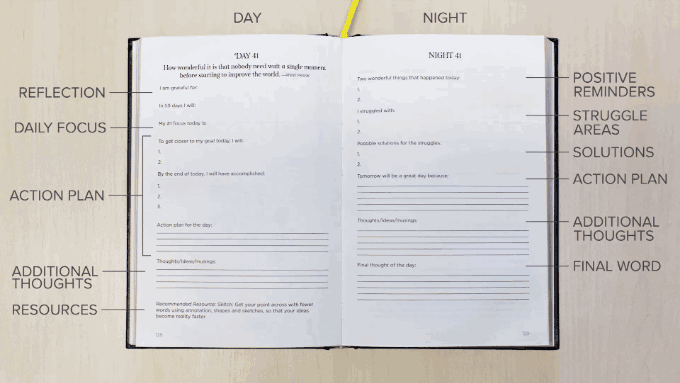 You know crowdfunding has hit its stride when one of the most successful online marketing entrepreneurs in the world launches a Kickstarter campaign.
Joining me on the show today is John Lee Dumas, who is the man behind Entrepreneur On Fire, which has been ranked one of the top podcasts on iTunes, and is also a very successful online entrepreneurial business platform that has created a global media empire.
John's Kickstarter project is called The Freedom Journal, and is focused on getting you to focus on your #1 goal, and inspiring you to get it accomplished in 100 days.
Listen in as John tells us what inspired him to launch a Kickstarter campaign, and how he's  already exceeded more than 16 times his initial funding goal. He's also involving Pencils Of Promise on the charitable side, and utilizing Prouduct for assistance on the manufacturer sourcing side.
Podcast: Play in new window | Download (Duration: 20:13 — 23.1MB) | Embed