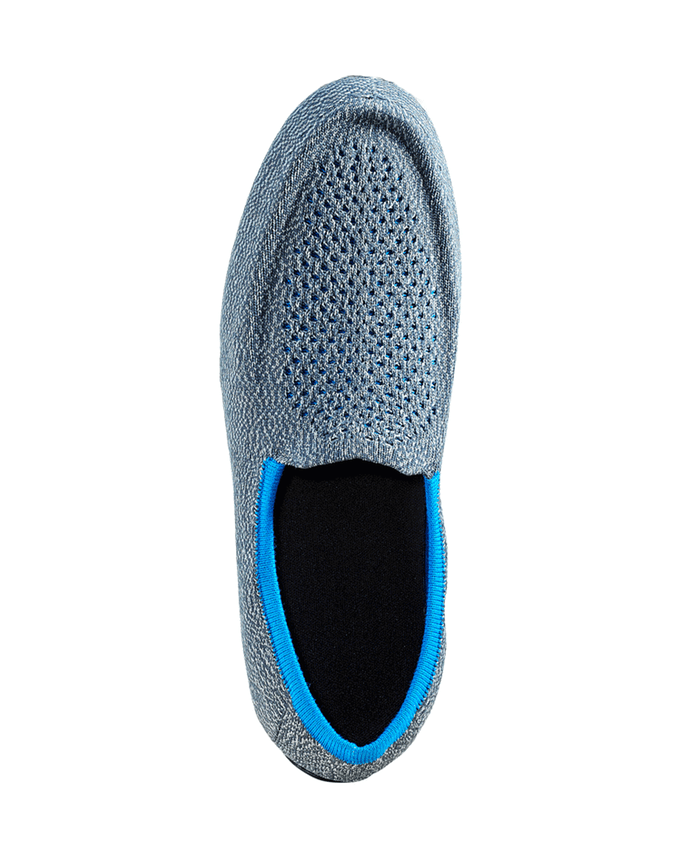 It had to happen. Sooner or later, the ability to create wearable clothing from a computer will change the world. That day is here!
In this episode, I speak with Xiaoxi Shi, who is the founder of JS Shoe, the creator of the world's first 3D knitted shoe. The Kickstarter campaign is taking off, and has already exceeded it's initial funding goal from more than 600 backers, with more than a month left to go.
Much like 3D printing, 3D knitting is computer driven, and can produce customized shoes, one at a time – you can actually order 2 different sized or colored shoes as a pair. There is no waste, as there are no rolls of fabric to cut from – each shoe is knitted directly from the 3D knitting machine.
Listen in as Xiaoxi describes the unique manufacturing process and how he's used Los Angeles-based PR company Productivity PR to help him garner press on ABC, NBC, CBS and Fox TV, as well as many other online and print outlets.
Podcast: Play in new window | Download (Duration: 8:51 — 10.1MB) | Embed