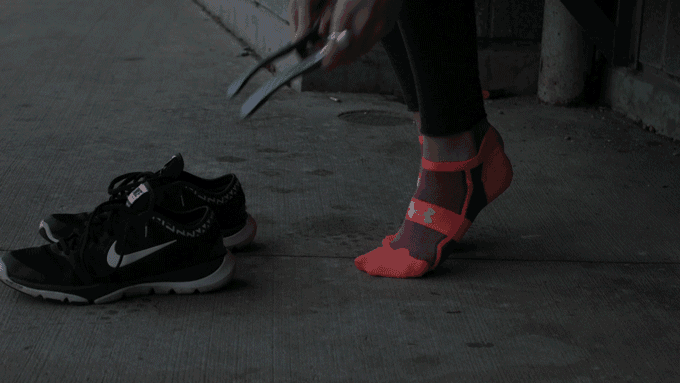 3D printing has produced plenty of miniature face sculptures, and product prototypes, but when is it actually going to do something to make your everyday life more comfortable?
The answer is, now! The folks at Wiivv have developed a unique system that uses a smartphone app to measure your feet, and then translate 2D images into 3D, so they can craft a pair of custom-fitted insoles specifically for your feet!
The product is called BASE, and their Kickstarter campaign has raised more than $100,000 from almost 1,500 backers, with more than 2 weeks left to go.
Listen in on my interview with Wiivv's Head of Marketing, Jen Riley, about how they integrated a smartphone app into the 3D printing process to create truly custom-fitted orthotics. She also references Vancouver PR shop TalkShop, who assisted with some of the amazing coverage Wiivv received during the campaign.
Podcast: Play in new window | Download (Duration: 13:57 — 16.0MB) | Embed