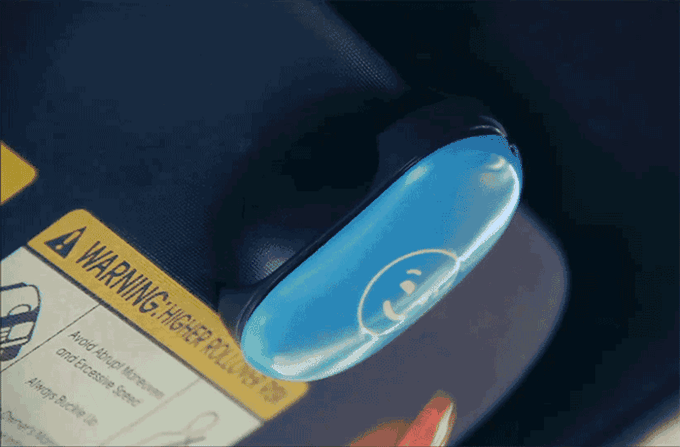 We all know that not every campaign succeeds on Kickstarter. Usually, it's due to poor planning, a bad product, or just plain lack of backers. Our product today, MotorMood, had none of those issues, in fact, was heavily backed, had almost $120,000 in pledges, and is a very cool product that looked like it would do very well. However, the campaigner canceled it!
So, why cancel a campaign that's well on it's way to doing great business, and has hundreds of backers? It made me curious, so, I had to find out. It turns out it was for very positive reasons that allowed the company behind it to move ahead with building their brand in a very strong way.
Check out my interview with the Marketing Director of MotorMood, Kina De Santis, who explains the reasons behind their decision and how their company actually benefited from canceling their successful campaign.
Podcast: Play in new window | Download (Duration: 10:51 — 12.4MB) | Embed