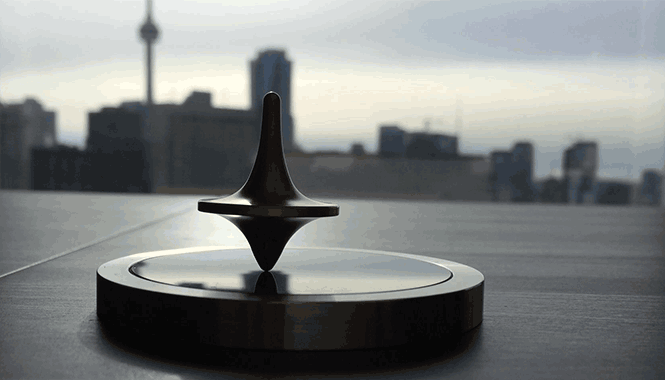 Sometimes, it's the simple things that bring us the most pleasure. There's something almost soothing about watching a top spin, and something even more satisfying when it's a well-crafted design piece.
Savvy entrepreneur Viktor Grabovskyy sought to create the perfect spinning top, and used the Kickstarter platform to fund his dream and build his brand. A veteran of three crowdfunding campaigns, his latest version of the ForeverSpin top is a direct result of input from previous backers and a drive to deliver the highest-quality user experience possible. He even provides a toll-free phone number (with a 24 hour turn-around), to insure the best communications with his backers.
Apparently, this attention to detail has paid off, as Viktor's 3rd campaign has exceeded it's funding goals more than 20 times over, with about 2,000 backers and a little less than a month left to go.
Listen in, as Viktor explains how grateful he is for the backers of his campaign, and how he's building a valuable brand one campaign at a time.
Podcast: Play in new window | Download (Duration: 17:05 — 19.6MB) | Embed