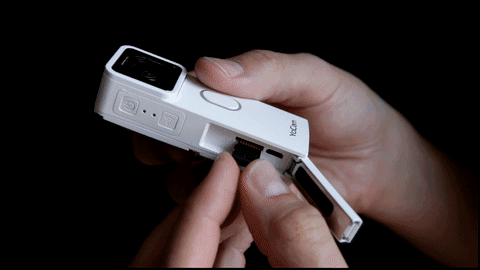 These days, everyone is shooting stills or videos of almost everything. You have a smartphone in your pocket, a Go-Pro on your helmet, a DropCam in the nursery and a dash cam in your car. What if you could simplify your life a little and use one camera for all these uses?
Our product today is called the YoCam, and it's really the Swiss Army knife of cameras. It can hand;e all of the above functions and even more, and is built by the same folks that manufactured the iPhone, Xbox, Playstation and Kindle – Foxconn.
Listen in, as I speak with Ray Yang, who is one of the founders of MOFILY, who has partnered with former Foxconn engineers, to bring Foxconn on board, to bring a very versatile and rugged camera to the market.
Podcast: Play in new window | Download (Duration: 10:27 — 12.0MB) | Embed