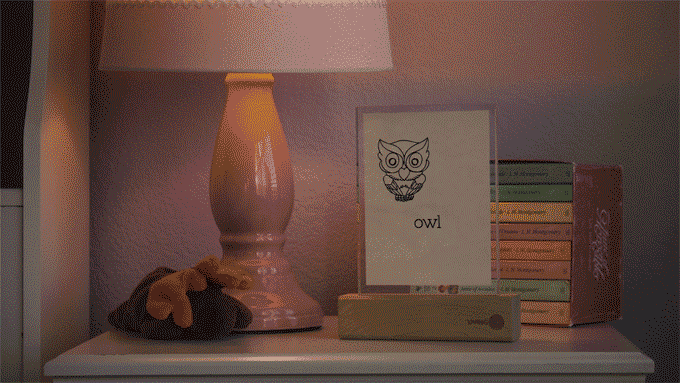 Sometimes, a message is best delivered through pen and paper. Whether it's a simple note, or a fancy illustration, a tangible expression often stands apart in these days of overflowing inboxes.
Our guest on today's episode met his co-founder while studying for his PhD at Colorado State, and while their colleagues were focused on more industrial uses for the cutting-edge bio-technology they were working on, Scott Fulbright and Steve Albers saw a more whimsical application (not unlike a modern day Chia Pet!).
Their product is called Living Ink – the world's first time-lapse bio ink, which allows you to create invisible drawings and messages that reveal themselves over a period of days. I can see a ton of potential uses for this technology, including character licensing and greeting cards, and it looks like they've received great attention in the press, as is evidenced by the mentions they've received from the likes of ABC, TED, The Huffington Post, GizMag, and more.
Listen in as Scott Fulbright talks about how their Kickstarter video (produced by v3 Media Marketing), was instrumental in getting the press attention that helped make their campaign a success.
Podcast: Play in new window | Download (Duration: 10:38 — 12.2MB) | Embed