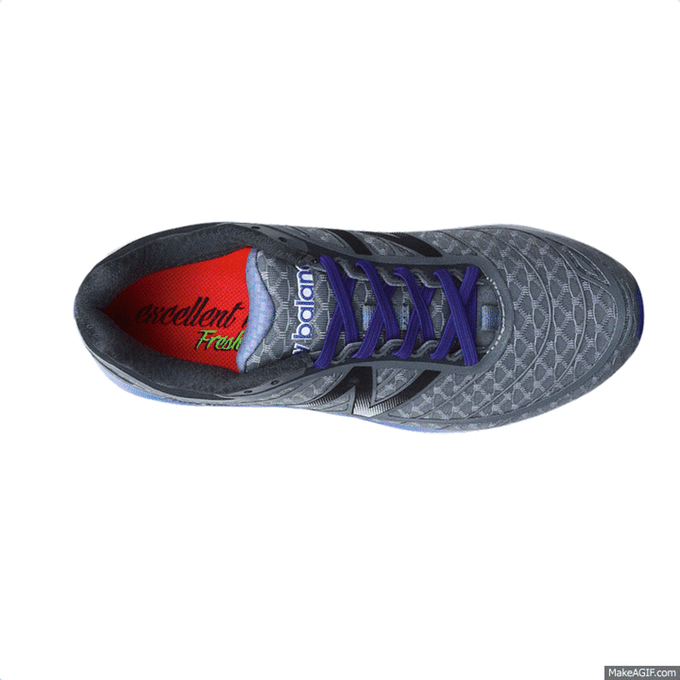 It's the little things that add up in life – the number of cups of coffee you drink every year, the number of times you brush your teeth, etc. What if you could skip one a repetitive task in the name of comfort and efficiency? Well, maybe you can…
Our product today is the Xpand Lacing System – which is an aesthetically-styled set of elastic laces that allows you to never have to tie your shoes again! The laces come in a ton of colors, and look just like regular laces, but allow you to set and lock in the fit for everyday comfort, without the hassles of having your laces come loose.
My guest  in this episode is Charles Harris, a serial entrepreneur, who has launched 5 previous Kickstarter campaigns. The Xpand campaign has secured more than 25,000 backers, who have contributed more than $735,000, with 4 days left to go in the campaign, making it one of the most successful campaigns on Kickstarter.
Listen in as Charles describes how he partnered with Pillar Product Design to help design and execute his vision, and also with Funded.Today, to handle the social media side of his campaign. He's got some very valuable insight into running campaigns and offers a story about a previous product he discovered was potentially hazardous, and how he was able to directly and honestly communicate with his backers, resulting in a successful pivot, which led to the launch of his most recent success.
Podcast: Play in new window | Download (Duration: 22:59 — 26.3MB) | Embed