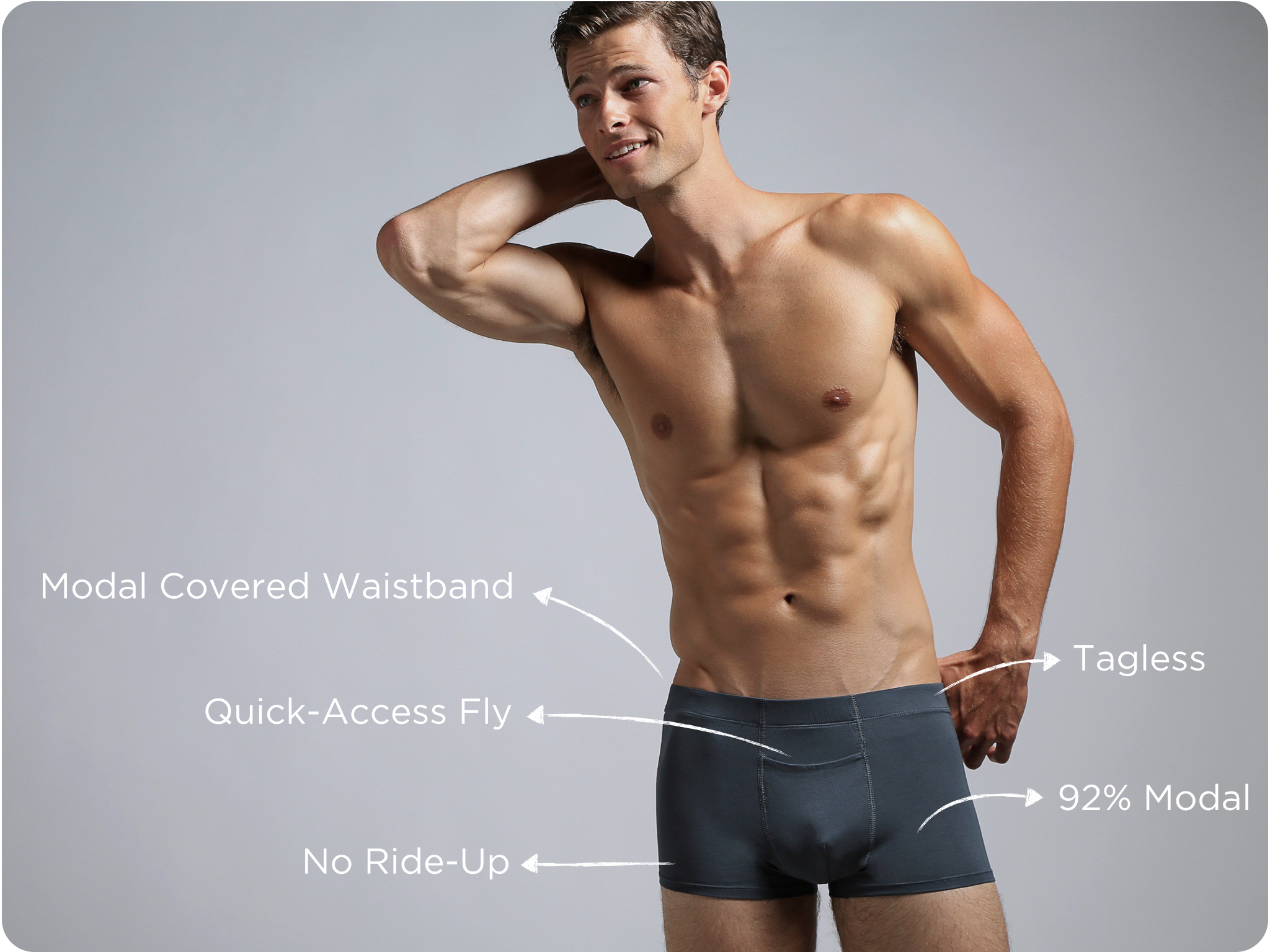 When it comes to options, men's underwear has been basically limited to the very basic brands – Haynes and Fruit Of The Loom, and the very high-end brands, Calvin Klein, Ralph Lauren, Hugo Boss, etc. Not much new has been offered in terms of fabric quality or design comfort in many years.
Enter the disruptive ability of crowdfunding – taking what might be considered a very mundane market and designing in comfort and finish at a very reasonable price has been the goal of The Comfortable Boxer Company since it's first successful Kickstarter campaign earlier this year. Following on it's earlier success, the company is now launching its second product line, "The Bliss Collection," on Kickstarter.
In this episode, I speak with Mike Madrid, who is the one-man show behind The Comfortable Boxer Company, about how he had a personal need for high-quality, high-value underwear, and figured he could make what he needed, and it turned out others shared the same sentiment and backed his campaigns into the six-figures. Mike also shares how he used resources like Funded.Today and Fulfillrite, to build the company and bring a second successful product line to market, building the Comfortable Boxers brand.
Podcast: Play in new window | Download (Duration: 16:18 — 18.7MB) | Embed