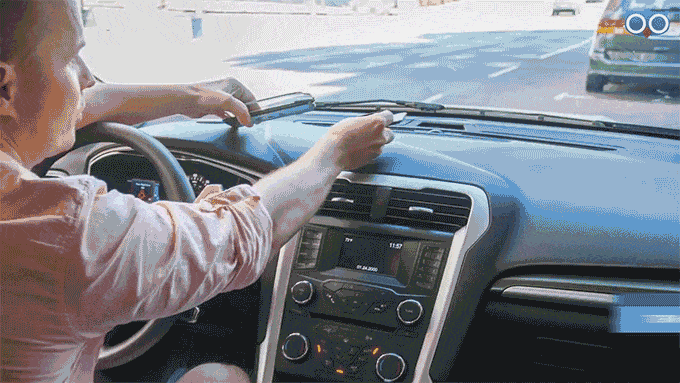 With the increasing use of technology in the car, distractions are plentiful, and safety is more easily compromised. We've all know our eyes should be on the road, but how many of us are distracted by glancing at a smartphone screen to read a text or to get driving directions?
Our product today, HUDWAY Glass, solves much of this problem by placing the smartphone screen directly in your line of sight, through the windshield. That means you can see information like your speed, direction, navigation – and even texts and other notifications – without having to look down or away from the road.
On this episode, I speak with Irina Slavina, who is general counsel and the spokesperson for HUDWAY Glass, about her team's experience in launching a very successful Kickstarter campaign (almost 4,500 backers!), with no prior experience in the crowdfunding space.
Podcast: Play in new window | Download (Duration: 14:47 — 13.5MB) | Embed