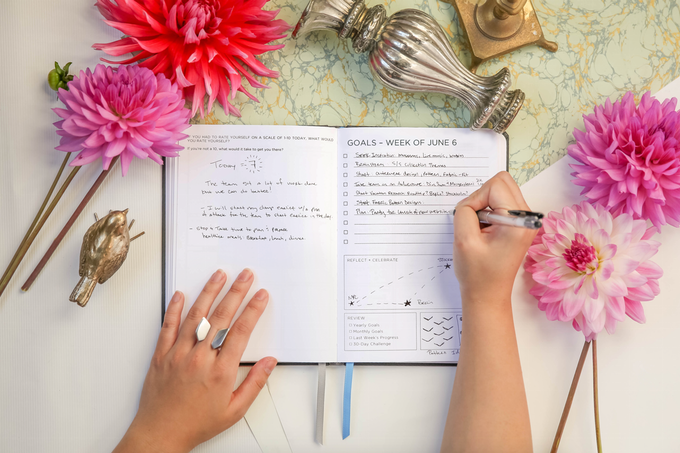 How many times have you walked into a store and left underwhelmed with the options at hand? Most of us would accept the limited offerings and live with it. But, that's not the entrepreneurial response – or one that many crowdfunders would settle with.
My guest on today's show didn't settle – she went about creating a solution that solved her needs – and then looked to crowdfunding to fund the endeavor, when she found out the costs to produce one unit were prohibitive. Her name is Kate Matsudaira, and her product is called the Spark Planner, which is a follow-on to her very successful Kickstarter project, the Spark Notebook.
Listen in, as Kate tells us about some real-world issues she's had to overcome in her quest to deliver to her backers on time – like the time Amazon lost 1,000 of her already sold notebooks. Using third parties like Funded.Today (featured in Episode 009), have helped her multiply her reach and increase new backers on her second campaign. Kate is very thankful to the crowdfunding community for their support and is interested in helping fellow campaigners in any way she can.
Podcast: Play in new window | Download (Duration: 22:58 — 26.3MB) | Embed