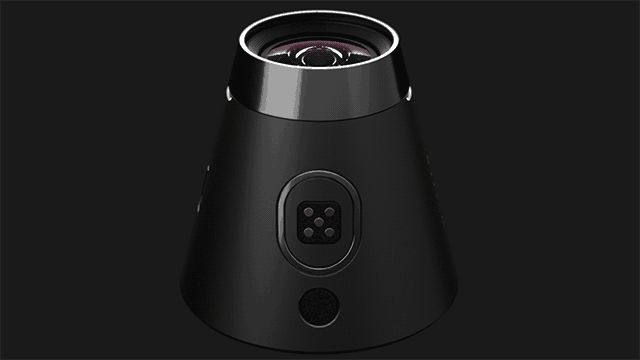 Analytics and data are beginning to creep into our everyday lives in ways never before seen. Today's product is a great example of this – it's called the Waylens, and it's a camera system designed for the serious driver, interested in recording the performance parameters of the car he or she is driving. It taps into the OBD-II port in your car, and displays real-time performance data directly, as well as recording it with other g-force, weather and GPS data, over HD video and audio. Tech-geek speak? You bet!
The Kickstarter campaign has done very well – more than 5 times it's initial funding goal, but that's not where most of the funding has come from – like a growing number of others,  the company has recently raised $2.2M from an investment round that will be used to properly design, engineer and manufacture the product – so it's clearly well-funded and backers can be more confident that they will be getting a very well-designed and engineered product. Crowdfunding has become a serious platform for product development, and the proof is in the investment dollars that are starting to back creators prior to going to market on platforms like Kickstarter and Indiegogo.
In this episode, I talk with co-founder and CMO Michael Schmidt about using these investment dollars to build a robust product and at the same time,  backer confidence, and how he used a Boston-based company called Social Fulcrum as a resource to help build his social media footprint in a more efficient manner than he could in-house.
Podcast: Play in new window | Download (Duration: 14:01 — 16.0MB) | Embed