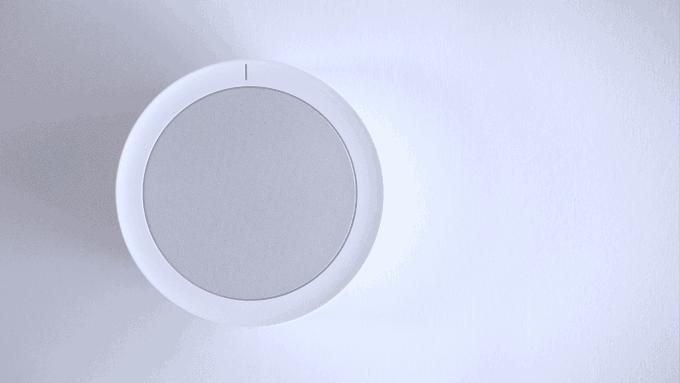 Seamless audio. High-quality sound that can follow you around your home or office. That's been the goal of a few high-end audio companies of late, but the results so far, have been either very expensive and very complicated or very inexpensive and toy-like. The stage has been set for a product like the HiddenHub – which combines the design aesthetic and intuitive operation of Apple products with lossless, CD-quality audio reproduction and technology that analyzes and adapts to acoustical environments, delivering top quality audio at a very reasonable (about $390) price point.
Our guest today is John Van Den Nieuwenhuizen, who is the co-founder of Hidden, and a veteran of 3 successful Kickstarter campaigns. His first two (HiddenRadioI, HiddenRadioII) did very well, and are now joined by the HiddenHub, which has already raised more than $700,000 from 1,600+ backers.
Listen in, as John describes how the crowdfunding environment has changed over the last 3 years, and how he has partnered with hardware accelerator PCH, to provide manufacturing and distribution structure, and with Jellop (featured in Episode 26) to assist with social media reach and conversion.
Podcast: Play in new window | Download (Duration: 15:24 — 14.1MB) | Embed