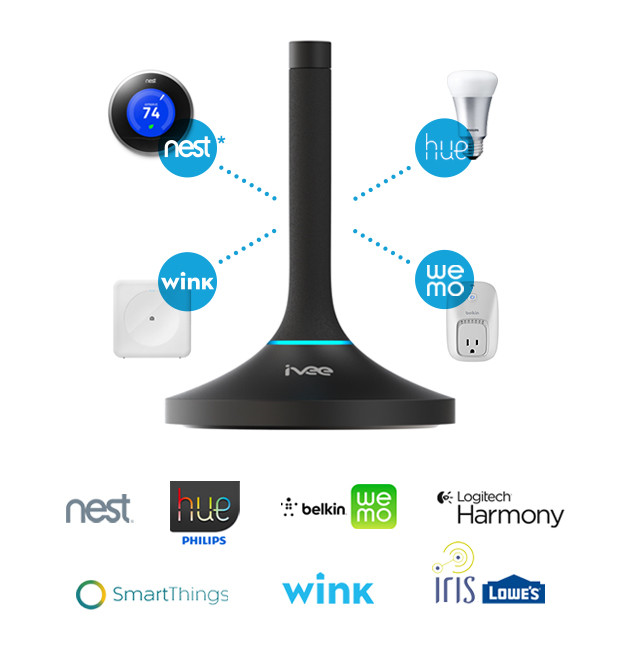 The internet of things needs a UI! What's better than being able to use your voice to control and activate your devices – think lights, temperature, appliances – even checking the weather or ordering an Uber!
Our product today is called ivee, and it's really a voice activated assistant for your home. It's priced under $100, which makes it affordable to have units in multiple rooms around your house for seamless coverage. Simply say, "Okay, ivee…" and it's ready to accept your commands.
In this episode, I speak with CEO Jonathon Nostrant about setting up his product development strategy, including partnering with accelerator lab 500 Startups,  building an email list with a squeeze page from KickoffLabs, and utilizing NY PR firm, astrskpr for a boost in the press.
Podcast: Play in new window | Download (Duration: 12:34 — 11.5MB) | Embed